National Endowment for the Arts Jazz Masters: Tribute to Hubert Laws
The NEA Jazz Masters Fellowship is the highest honor that our nation bestows on jazz artists. Hubert Laws: 2011 NEA Jazz Masters Award Honoree.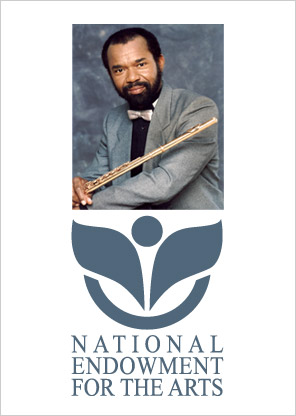 2020 FLUTIST OF THE YEAR
Hubert Laws
Downbeat Magazine
85th Annual Readers Poll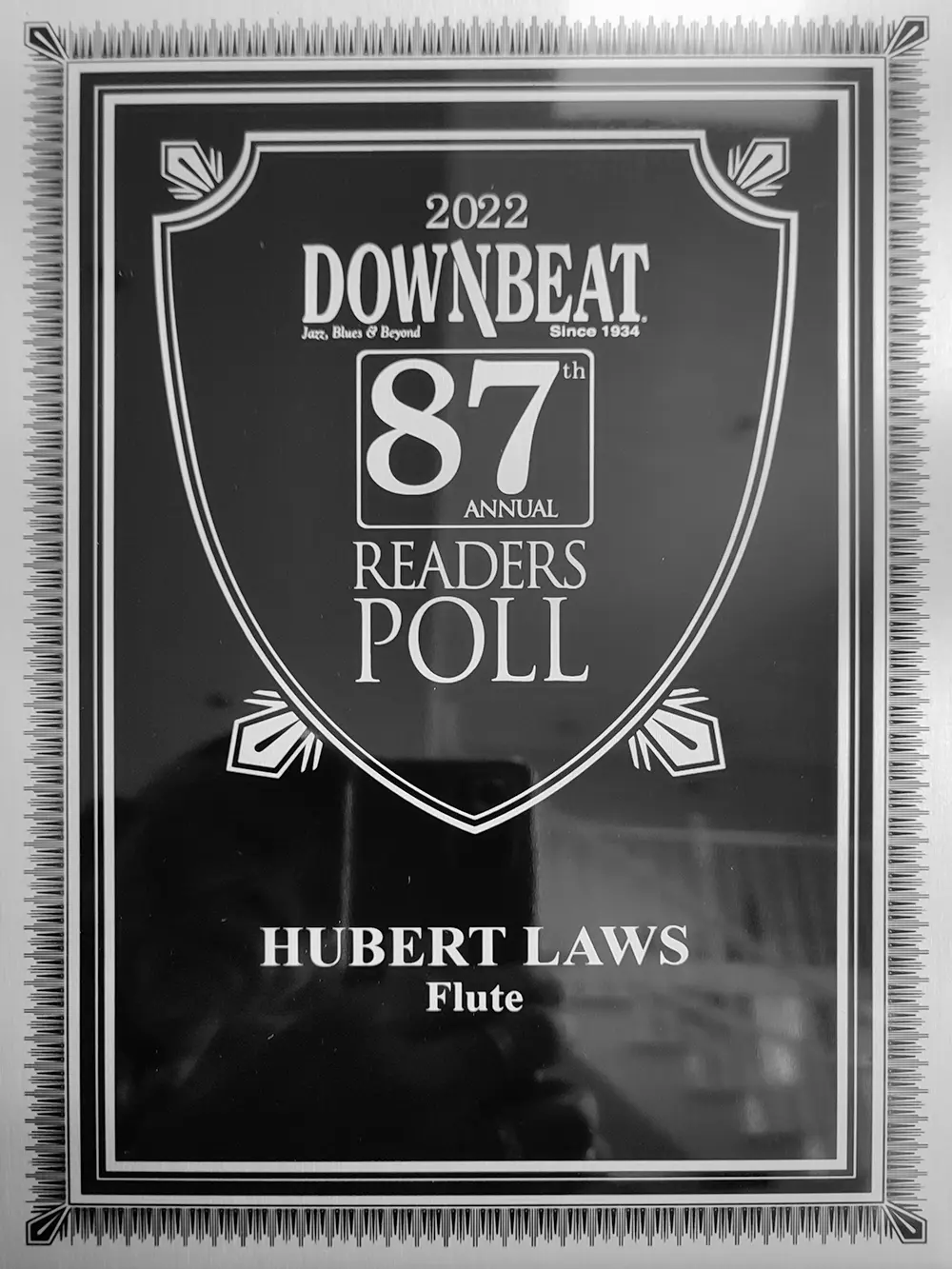 SPECIAL OFFER
Buy any 2 CDs (or DVDs) on HubertLaws.com and you'll receive an autographed 7″x10″ flyer (below).